About Us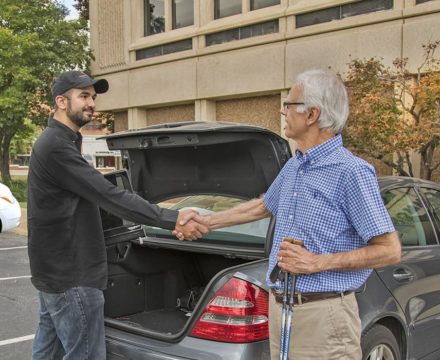 Privately held and family-owned
Top Notch Group is a Charlottesville, Virginia based organization with elements dating back to the 1990s. Today, we maintain a solid footprint in the region by providing technology support, healthcare services, and related business consulting services.
We have, and always will be privately held and family-owned. Completely free from venture capital and outside interests, what's best for our customers can truly be our first priority.
We are also proud to offer many employment opportunities for the region in IT, pharmacy, retail, management, and customer service. Please browse our offerings to learn more, and don't hesitate to contact us!